Being a teenager can be tough. It's often like a roller coaster of ups and downs. On one hand, the world is opening up. New freedoms are available, but with them come responsibilities. Stress and choices bombard teens every day while they learn to navigate their changing minds and bodies and the real world. It is such an exciting and fun time but also difficult. Academic and social pressures are abundant. Competition can be fierce and deciding on future plans weighty. Many teens struggle with finding their place in this world, their crowd of friends they are comfortable with, and their true selves. And of course, hormones amplify everything. Teen dance can be a way for them to thrive!
Teen Dance Benefits
Having an outlet that brings teens joy is a great way to help them get through these tough years. Being a part of a group, such as a dance class, can help them in many ways. Going to dance can provide stress relief from a long day of school work and stress. They will look forward to seeing their friends outside of the classroom, build a bond, and work together towards a common goal. Many teen dance groups form a true sisterhood. They lean on each other for support on and off the stage.
Teen dance provides a physical outlet as well. The benefits of exercise are numerous and teens, in particular, thrive on it. Learning to enjoy exercise at an early age can lead to a lifetime of healthy habits. Dance also teaches discipline, poise, tenacity and so much more. In a nutshell, these benefits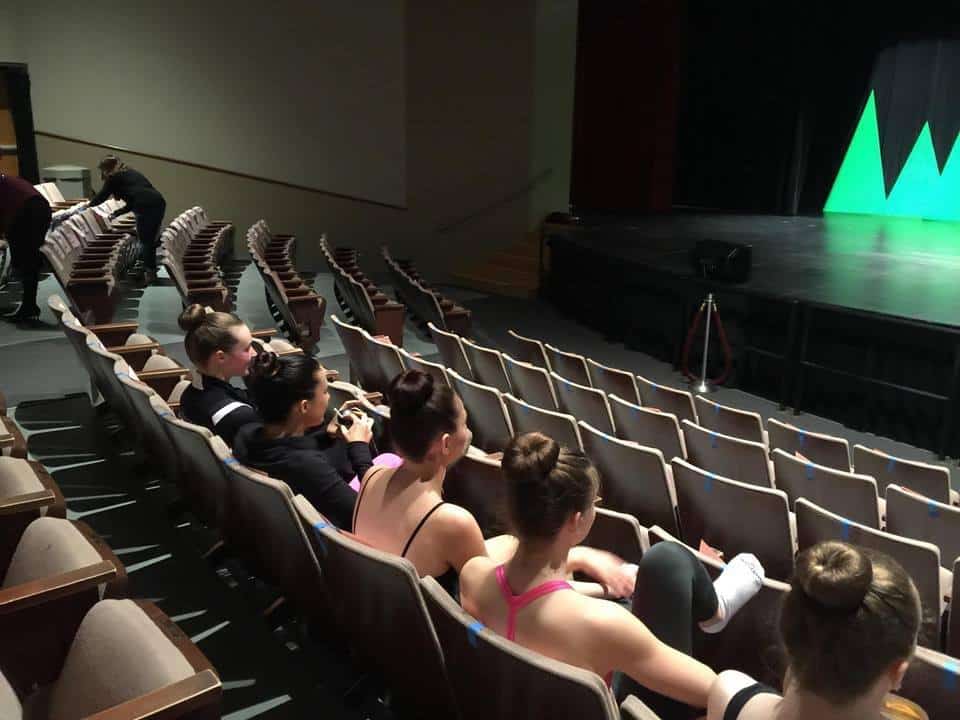 help boost teens self-confidence which affects every part of their lives.
Where can Teen Dance Lead?
Another great benefit of teen dance is where it can lead. Many teens continue to dance through high school on dance teams, in acting classes, and cheerleading. Beyond that, many even find college dance teams or professional dance groups to join. Catherine's Dance Studio has taught many girls through their teen years and even helped them prepare for high school and college team tryouts. Two of their dance studio instructors have been coaches on local high school and college dance teams. Girls interested in professional dance groups in the Kansas City area have many options such as the Royals KCrew, Crimson Dancers, Chiefs Cheerleaders and Dancers, Galaxy Girls Dance Team, and more. For many teens, dance becomes a passion that they want to share. Some continue on by teaching dance or cheerleading. Catherine's Dance Studio is honored to work with teen dancers and help them find their calling. If you are looking for a welcoming home for your child or teen to blossom in dance and many other ways, contact Catherine's Dance Studio to learn all they have to offer.
The date of this original post was February 2017 and has been recently updated.