Catherine's Dance Studio
We believe students should have fun and work hard.
Proper dance technique is the key to developing better dancers. We achieve this is through our smaller class sizes. It is our sincere hope that with love, dedication and support, students will do amazing things through their training at our studio.
About a Passion to Teach
When she was little, Catherine dreamed of being a ballerina. As Catherine grew older, she realized how much she loved teaching ballet. At the age of 14, Catherine created a dance studio out of her bedroom – wood floors, a wall of mirrors, a ballet barre and painting the room pink! Catherine followed her dreams to expand the studio to what we see now.
Catherine's caring nature and ability to make each girl feel special makes her an even better instructor. Students come to class to have fun and work hard. Each one of our instructors are able to combine their unique gifts to help each girl grow and become beautiful dancers.
All who enter are welcomed with love
Our 6,000 square foot studio space offers three ballrooms: Loretto, Carmelina and Marjorie. Each studio space is equipped with a private entrance and restroom.
Catherine's Dance Studio is more than a place to dance. For many, Catherine's Dance Studio is another place to call 'home'.  A student wrote a paper on Catherine's Dance Studio and said the studio was like a 'family' to her. This is a true testament of the place we have created and we cannot wait for your dancer to feel the same way!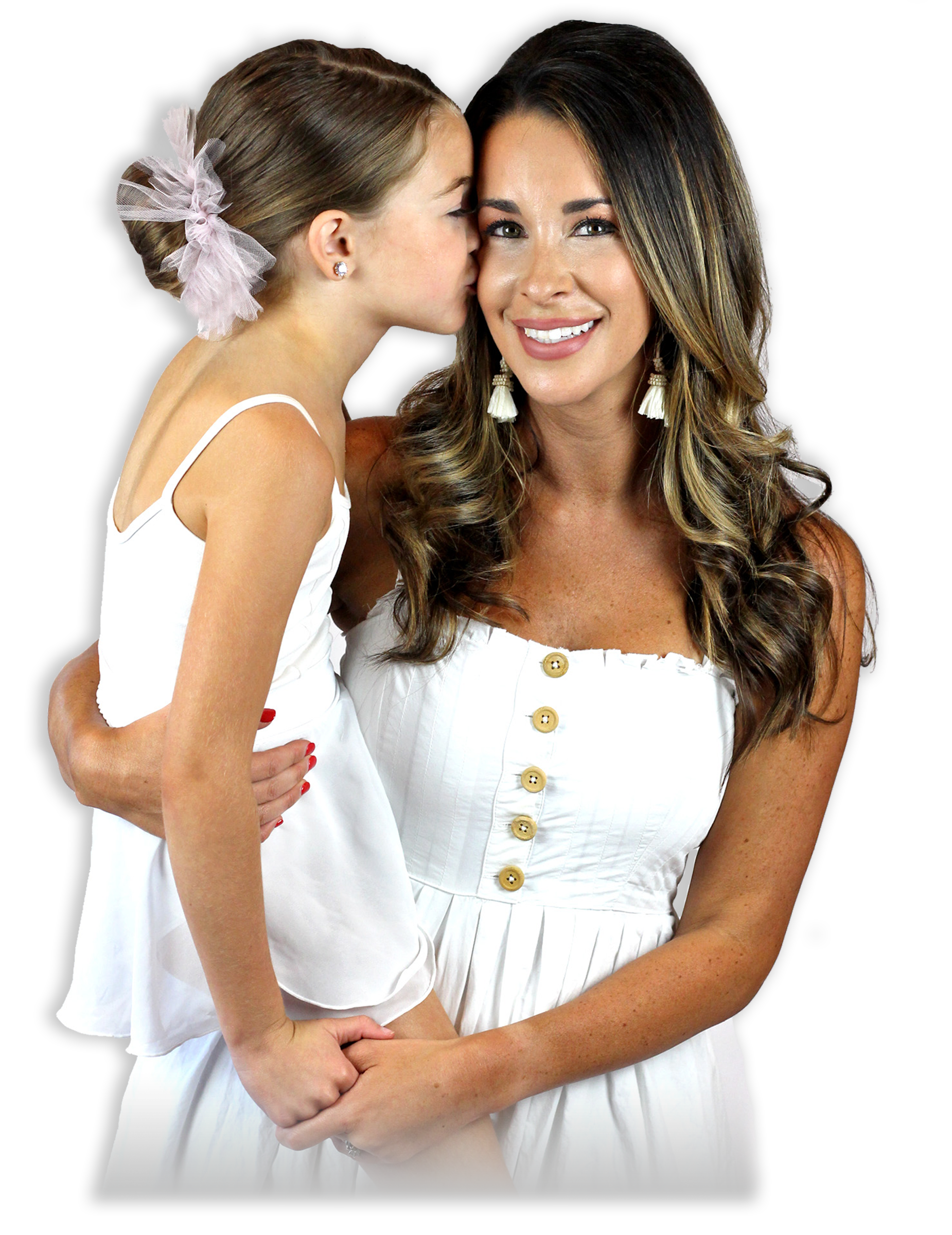 "I love to dance. I love everything about it. When I don't dance – I miss it. I look forward to teaching students to dance and to see what they think of the dance. It is exciting to see their growth. To see how they develop, to watch them become dancers and become individual people. It is amazing for me to be apart of that."

Catherine Stephenson
Blessings when you believe
Dancing. Teaching. Inspiring.
Dancers of all ages and levels are instructed to grow their love of dance and community!
Learn more about our instructors below!
Testimonials
I am so happy to have enrolled my 5 year old at Catherine's Dance Studio. She loves dancing and wait for Thursday. Ms. Judy and Ms.Catherine are so supportive and always ready to help.
An amazing dancer, an amazing teacher, an amazing friend, and two amazing mothers. I would never trust my daughters' dance education to anyone else.
They are wonderful and such passion for what they do.
Catherine's Dance Studio is an amazing and special place! EVERYTIME my girls leave there, they have a SMILE on their face, and are positive and confident!
Absolutely love Catherine's Dance Studio! What a wonderfully uplifting environment for young dancers to learn and grow!
I am so proud to call Catherine's Dance Studio our dance home. Judy and Catherine are always so supportive of my daughter, They see her special gifts and unique talents more than any teacher we've ever had. They encourage her and that is amazing to see as a parent. The Parkville days Parade was a testament to the support and love that Catherine's Dance Studio has from students and parents. It was a sea of Pink down Main Street in August! It was awesome to see! The recitals are wonderful! This mother-daughter duo is incredible!
I started dancing at Catherine's Dance Studio when I was 13. Most girls begin dance very young, but even with my lack of experience Catherine took the time to teach me everything I needed to know. Because of the individual attention I received from Catherine I was able to accomplish many things I never thought possible. Catherine's Dance Studio helped me fulfill my dream of being on my high school dance team and now I am a Cheerleader at Park University. In just five short years I learned to perform at a high school level and now a college level, and I owe all of that to Catherine's Dance Studio.
Hi, just wanted to touch base with you and tell you that we attended the dance recital dress rehearsal on Saturday as grandparents of Annie and Emma Jones.   Your girls did an awesome job and I was so impressed that you were so calm and focused the whole time before and during the rehearsal.   I was also very happy to see my granddaughters in a studio where the costumes and dances are modest and appropriate.   That is very important to me as a grandma.   That's it – just thought that good feedback is always welcome :o)    God is good!
I've learned so much here about not only dance but about life and myself. This is more than just a dance studio; its a family.