Registration for Fall 2019-2020 Classes
Registration for Fall Classes will begin during our Recital pictures week.  Registration must be done in person that week. No online, email or over the phone class registrations will be taken. Non-student families will be able to register on June 10th.  
If you are a new family to Catherine's Dance Studio, please use the contact form to communicate your interest in a dance class or classes and we will contact you to register for classes.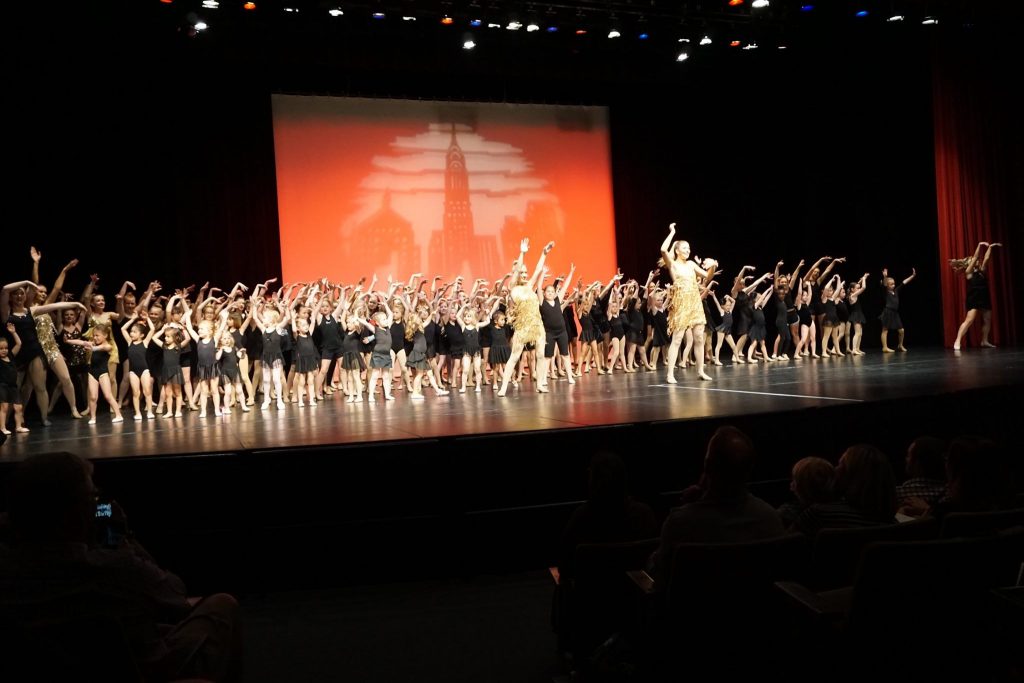 Regular classes throughout the school year are 8 weeks and take place over 4 quarters. Catherine's Dance Studio is closed on major holidays and closed between Christmas and New Years. We will follow the Park Hill School District schedule. If schools are closed for weather, we will also be closed for weather. Teacher Work Days are not days we will be closed.
Payment for the quarter is due in advance of the first class of the quarter/ 8-week session. Missed classes can be taken at any time in the quarter.
Please make checks payable to Catherine's Dance Studio.
Catherine's Dance Studio believes that smaller dance classes help students learn and master dance techniques. There is more individual attention with smaller class sizes. Our students are a part of our family. We also participate as a Dance Studio in the Parkville's Parkville Days Parade. For more information about participating in the parade, contact us. 
You can also fill out the contact us form to start the registration process for classes. Our current students register before August 1. We open registration to new families after August 1.
Dance Class Schedule
Class sizes are limited to the first 10-15 students.
To view or subscribe to the calendar of dance classes and events,  please go to our Dance Class Schedule page.