Sharpen Skills with Private Dance Classes
Private Classes are available with Catherine on a one on one basis. Pursuant to one-on-one training, students should come to their sessions with goals in mind and skills they wish to sharpen. Private Lessons are an excellent choice for a dancer preparing for competition or recital. This one on one attention can give a dancer that extra boost of confidence when she knows for certain that her technique is 'spot on' and that she has done everything she can do in preparation for an event or competition.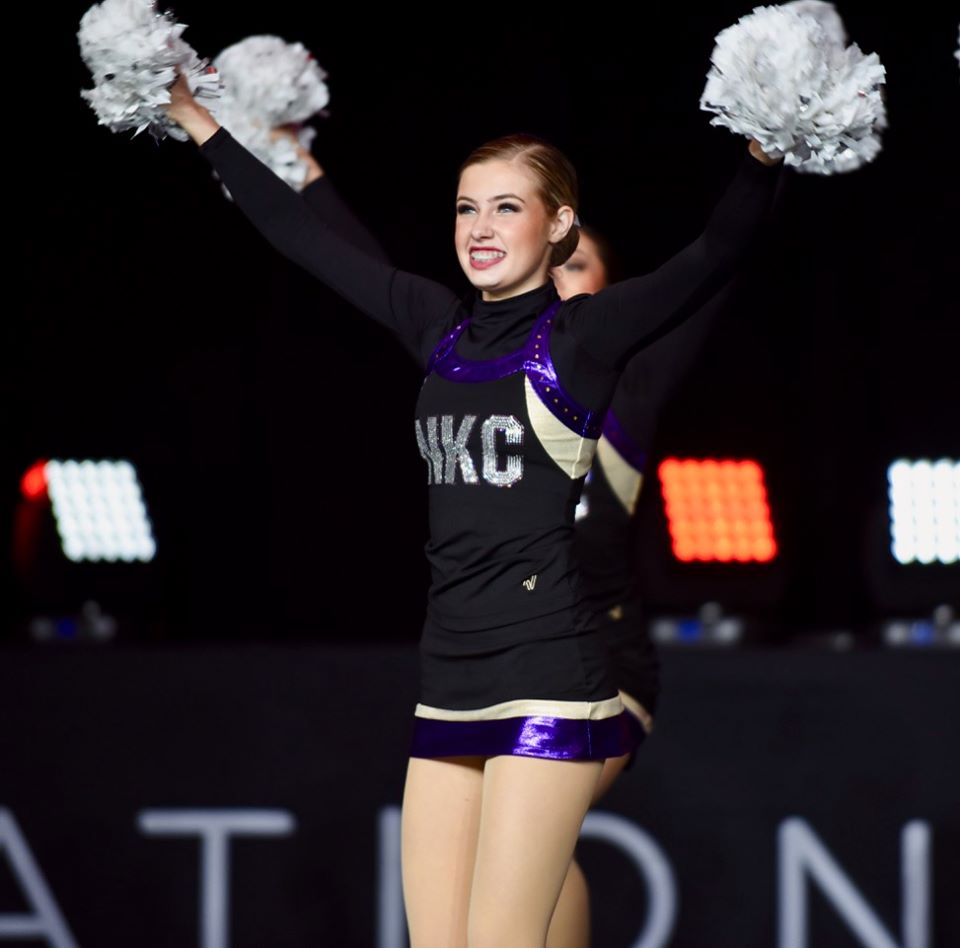 Get Ready for Dance Team Try-Outs
Our Parkville students rarely find a need for Private Dance Classes. There are situations where a student may have missed several classes and may need to take a private lesson to catch up with the rest of the class. Based on the fact that our classes are smaller, students are confident in their skills as dancers and their abilities. Catherine offers these opportunities as last-minute preparation for Dance Team Competition tryouts and for students who may have missed classes.
If you wish to have a Private Classes, please contact Catherine or fill out the Class Interest form on the Contact Us page.