When looking to grow Catherine's Dance Studio, much thought and attention are put into new instructors. The family that this dance studio has created is important to Catherine and Judy and having similar values and goals for new instructors is very important. After a prayerful search, they have found a perfect fit in their new ballet instructor Kaylee Spain. With dance in her soul, she has been in love with ballet since the tender age of 3. Her classical ballet background is quite impressive.
An Instructor with Extensive Dance Experience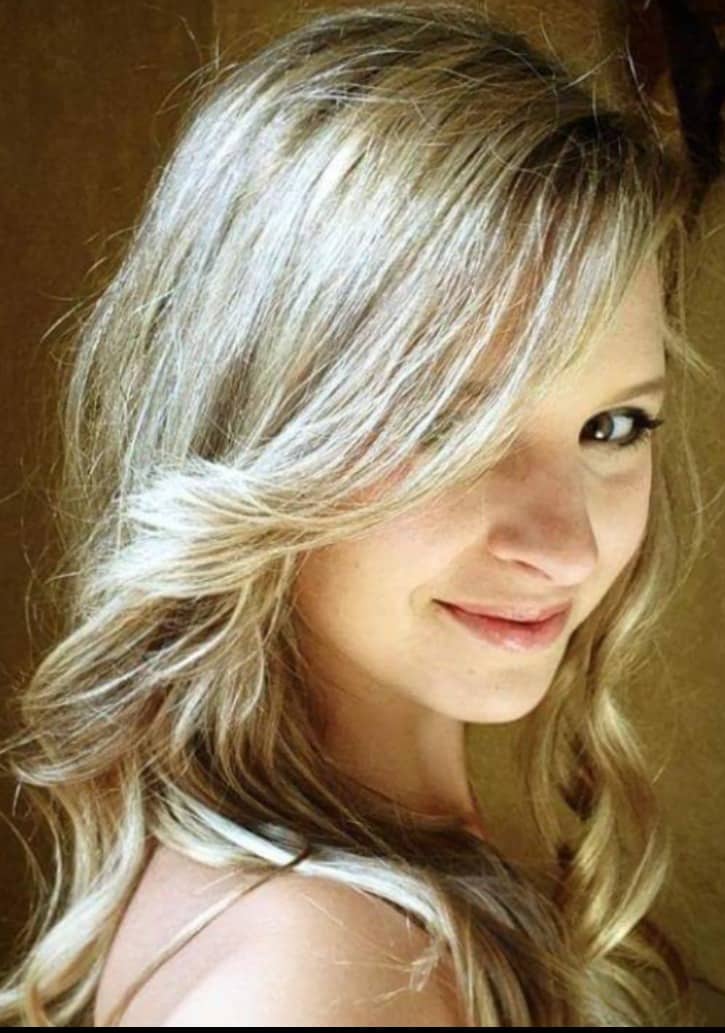 At age 11, Kaylee's passion directed her focus on classical ballet. She was a standout from the start. She received regional and national titles from the Kid's Artistic Review. Scholarships came in from Dance Education of America, Kid's Artistic Review and more. Kaylee's career path was quickly taking shape. From the suburbs of South Chicago, where she grew up, Kaylee competed for 4 years in the Youth American Grand Pix and placed in the top 10%. Kaylee took ballet intensives at Joffrey Ballet School in Chicago and the American Ballet Theater and Alvin Ailey Dance Theater, both in New York City. She later enrolled in the Rock School of Ballet, a feeder school to Pennsylvania Ballet. She studied at both the University of Iowa and the University of Kansas. She graduated with a Bachelors of Arts Degree in Dance. Along the way she gained dance teaching experience as a ballet master at the Adagio School of Performing Arts as well as providing private lessons, group classes and creating choreography. With 6 years of teaching under her belt, Kaylee is ready to put that experience to work for all the students at Catherine's Dance Studio.
Kaylee joins Catherine's Dance Studio with goals in mind. She is excited to work with all students to increase their mastery of ballet. Ballet is the basis for all other types of dance and Kaylee is driven to help her students be proficient in ballet basics. These skills will not only help with ballet but with all types of dance. She wants to share her love of dance and create passion in her students. She prefers a disciplined yet comfortable learning environment. Her classes will have clear rules and guidelines all can follow. Also, creating a positive and compassionate energy in the studio is another main goal.
Please welcome Kaylee to the Catherine's Dance Studio family. The skills, experience, and compassion she brings to the table will greatly benefit the studio and students. Learn more about this family oriented dance studio at www.catherinesdancestudiokc.com. Catherine's Dance Studio is committed to small class sizes and personal attention with a focus on technique so dancers of all ages can flourish.
Dance Studio Welcomes New Instructor
was last modified:
March 25th, 2020
by